American Busker Indie Artist Spotlight brought to you by Center Stage Magazine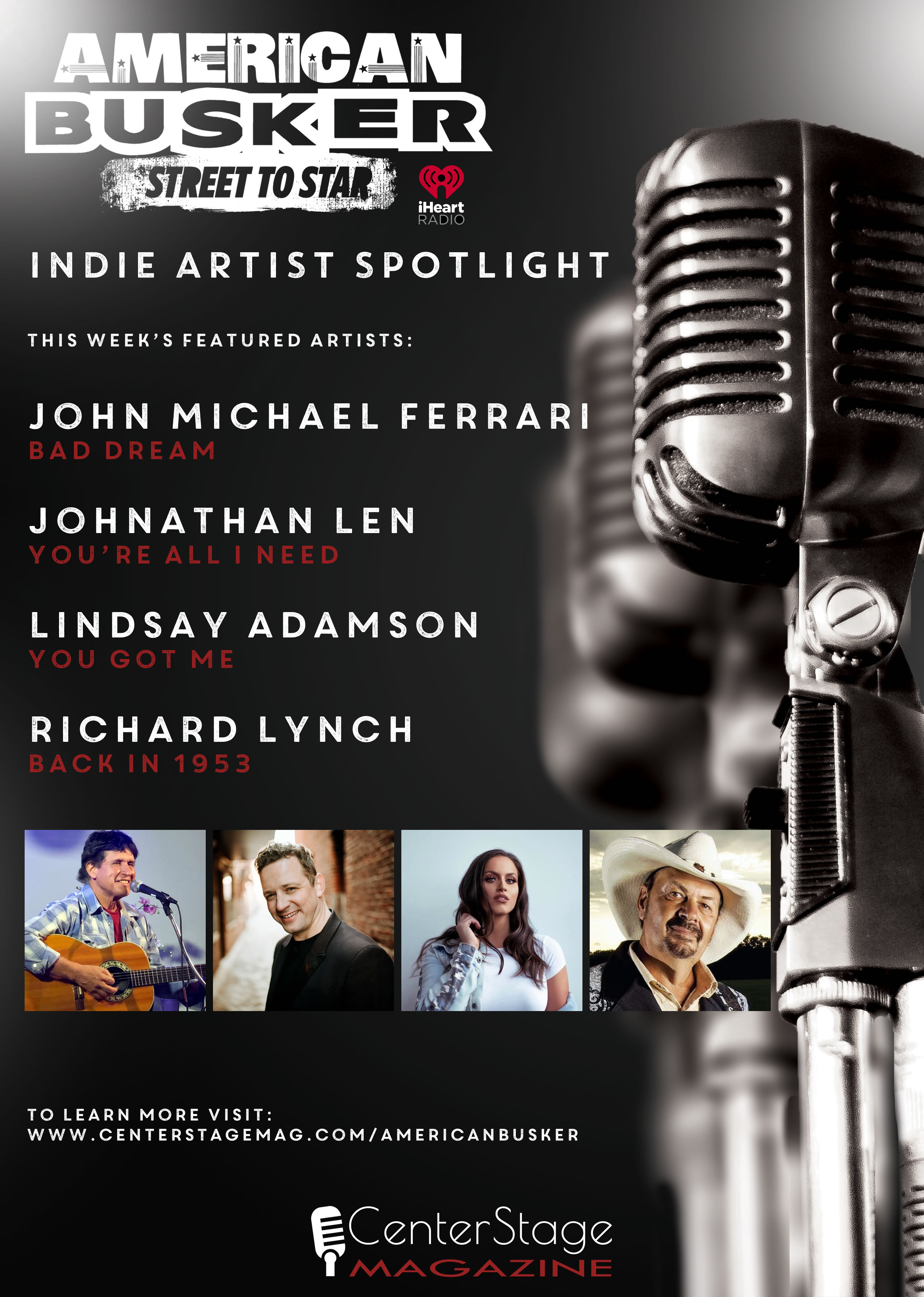 Tune-in to our Indie Artist Spotlights on American Busker iHeart Radio!
Contact us to learn how you can have your new single featured!
AmericanBusker@centerstagemag.com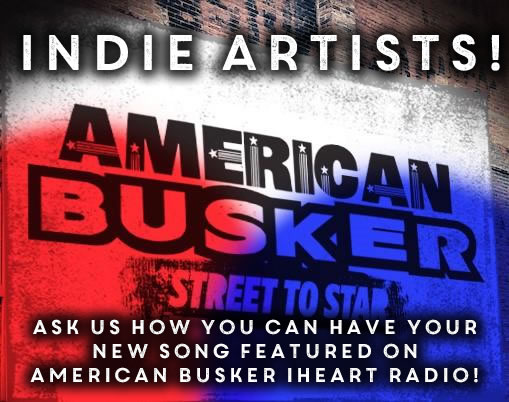 Related Articles
Recently, Center Stage Magazine had the opportunity to meet with Award-Winning Artist John Michael Ferrari and famed female author and producer Pepper Jay. As we sat for our highly anticipated on-camera conversation at the beautiful Dark Horse Studios in Franklin, Tennessee, we i...
Best Peace Song Awarded to John Michael Ferrari "Like a Rock and Roll Band," by John Michael Ferrari, named Best Peace Song 2020 at Hollywood Tribute to the Oscars There is never a stranger in the audience!" — John Michael Ferrari BEVER...
Never Too Old to Win - 2019 Outstanding Male Singer Songwriter John Michael Ferrari - Producers Choice Honors The Producer's Choice Honors / F.A.M.E. Awards Honors Baby Boomer John Michael Ferrari with the Outstanding Male Singer Songwriter 2019 Award. LAS VEG...
Related Articles
When you hear the words "Love Tattoo", you often imagine hearts or roses with names somehow mixed in. Rarely would one think of a scar from a wound that a soldier in the military now has to bare. The reality is that these scars exist. The reminders of serving our countr...